Happy Friday. I am looking forward to this weekend. I am headed up to my parents place and tomorrow night we are celebrating my grandmother, Mimi's, 80th birthday party. I admire everything she does. All week she organized and coordinated a toy donation for the underprivileged kids in her community, tomorrow we are helping to deliver them to the families! She is a truly incredible. I can't wait to celebrate her birthday with my family.


Mimi is the rock-star in the purple sweater. The row of six in the back, that's my lovely family. My two sisters, bro and fabulous parents! *I am 2 girls in, behind my uncle in the green sweater*
Gotta Sweat it Out…
I did a workout from Fitness Magazine this morning and it kicked my butt.

This workout was hard, but went by so fast because you were constantly switching things up. I definitely recommend it.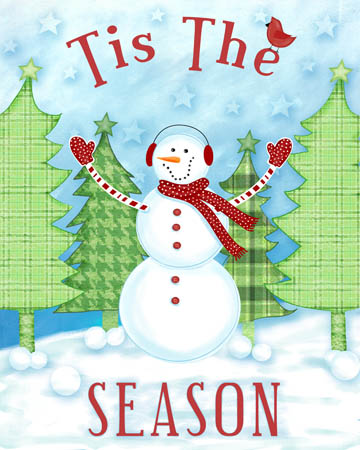 Tis the Season… Are you in the giving spirit yet? Well, December is the time for giving and holy cow there are a lot of giveaway's going around in the blog-o-sphere. I compiled of 4 pretty awesome giveaways to check out. Who doesn't love free stuff. I know I do!
Heather at Better with Veggies is doing a giveaway Superfood Snacks
Caitlin at Cait Plus Ate is sharing the share the Maybelline love with a giveaway
Clean Eating Chelsey is doing a great giveaway for three -32 oz. containers of Chobani
Kristin at Iowa Girl Eats is offering a great giveaway, I am exited about – Food Should Taste Good Chips
Have a great weekend!
Related posts: